Advance your retail career
The skills you need to be a retail professional

ONLINE
About The Retail Institute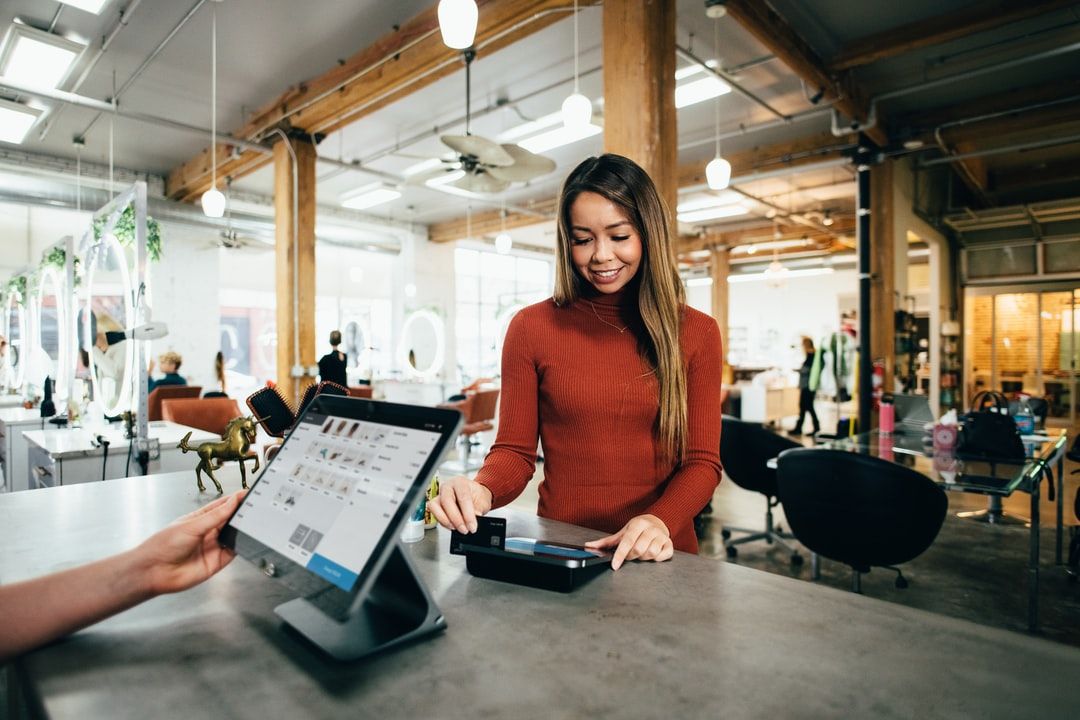 The ARA Retail Institute is Australia's leading provider of education, training, and professional development for the retail industry.

Celebrating 30 years as a Registered Training Organisation, the ARA Retail Institute supports existing and aspiring retail professionals to build and advance their careers through targeted learning opportunities, designed specifically to meet the current and future needs of the retail industry.

Offering a diverse and flexible range of innovative and engaging programs to suit the unique needs of retail businesses and individuals, the ARA Retail Institute houses a suite of both accredited and non-accredited training solutions, including: Certificates, Diplomas, Skill sets, Micro-courses, PD workshops, and customised in-house training programs.
\Learnworlds\Codeneurons\Pages\ZoneRenderers\CourseCards
\Learnworlds\Codeneurons\Pages\ZoneRenderers\BundleCards
Benefits
Online Learning with the ARA Retail Institute
Flexibility and Self-Paced Learning
For those who still need to juggle working and going back to school, the flexibility of an online courses provides individuals with the opportunity to learn while still working and growing professionally.By learning online, you can make your own learning schedule and log in when it's convenient for you. This flexibility allows online learners to move through the course work at their own speed and get the most out of the course.
A Broader, Global Perspective
Learners in online courses come from across Australia because of the ability to log in from any location. Course content feature a broader range of perspectives, helping you enhance your own cross-industry understanding. Being exposed to new ideas from professionals in the retail sector can spark creativity of your own.
Refined Critical-thinking Skills
Online learning facilitates the ability to think critically about what you do every day. Critical thinking plays a role in any type of education; however, online learning forces you to develop your critical thinking skills in ways that you might not have practiced in an in-person classroom setting. This sort of self-paced and self-motivated learning demonstrates to future employers that you have the ability to think critically and overcome any obstacles that might stand in your way.
Study according to your learning style
We all know that people absorb information in different ways. Some people like to hear information. Visual learners like graphs, videos, photographs, and other things they can see. Some students even learn best via e-learning gamification. No matter how you learn best, we have built these courses to meet your needs. Our interactive learning sessions and knowledge checks are cornerstone to the immersive content from our industry.
Sharing the

The course was really comprehensive and easy to follow. The interactive activities made sure that I was able to keep up with the content. Thank you so much for this great course!
ANGELA JAMES
A detailed course of one of the most important skills in retail today: Customer Abuse. In particular,I liked and have implemented some self-care tools. Highly recommended!
PETE YEEN
Extremely valuable for all retail workers! The content was outstanding and to the point without drag-on. Many thanks for the quality of your efforts!
PIP YOUNG
Become a member. Join our community.
ARA is a not for profit and this extends to our pro-bono Council that govern our efforts. ARA members have access to the best retail-focused workplace relations advisory service in the country. Our team's accessibility is unrivaled – members receive the support they need when they need it.
As ARA members experienced in 2020, when a crisis arrives and you need urgent help, the ability to immediately access a large team of industry experts and supporting resources is vital to navigating the crisis.